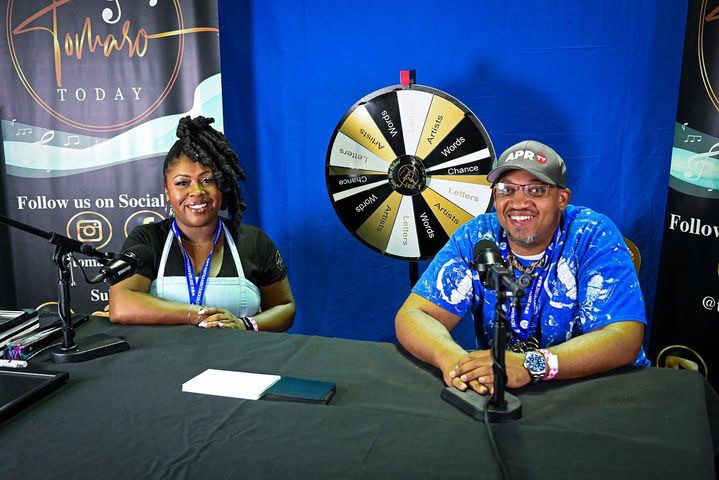 Thank you L.O.U.D. Muzik and all of the artists who stopped by the Tomaro Today Show and the Sit Down with DeAndrae!!
Sincerely,
Tra the Producer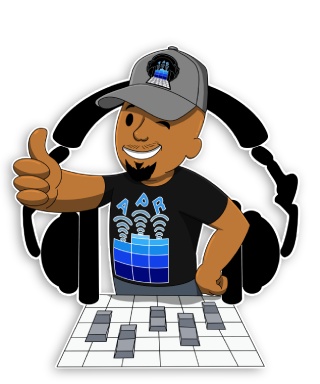 Email or Connect with Always Press Record Inc. via the social media icons below:
Do you want to take your podcast to the next level?
Do you have a new song that should be featured on ART MONKEY RADIO?
Do you need assistance with
Filming, Audio Editing, or Post-Production Tasks?
Do you want to join the APRTV Network?
Email or Connect with Always Press Record Inc. via the social media icons below: